Port your Numbers
to us & get
discounted rental*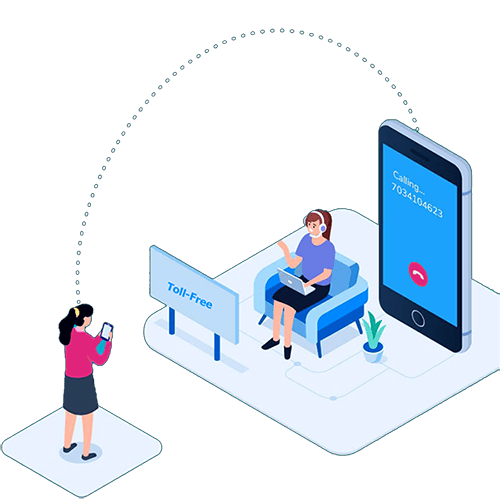 Toll Free numbers with
Lowest Per minute charges,
starting under 1Cent/minute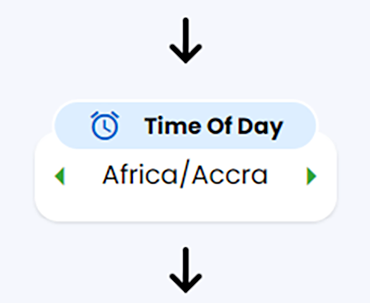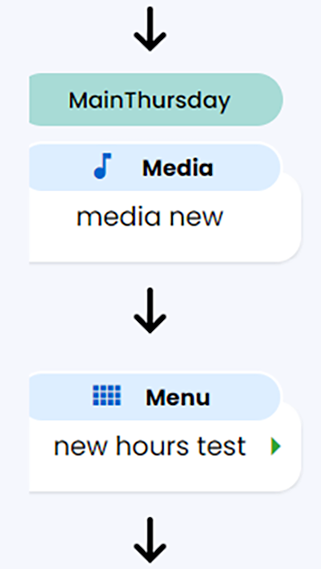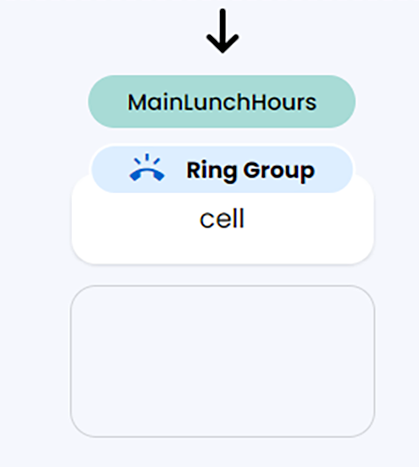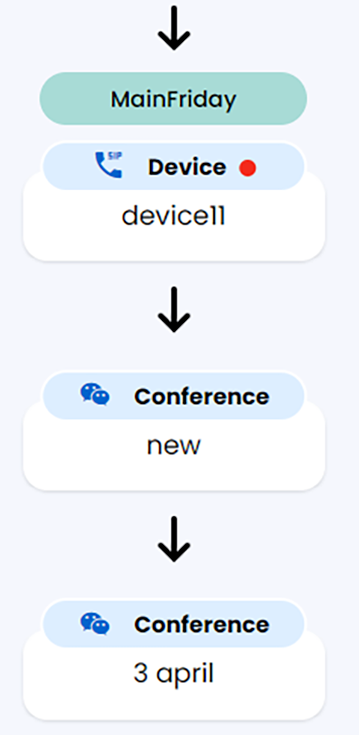 Free Easy
DRAG n DROP PBX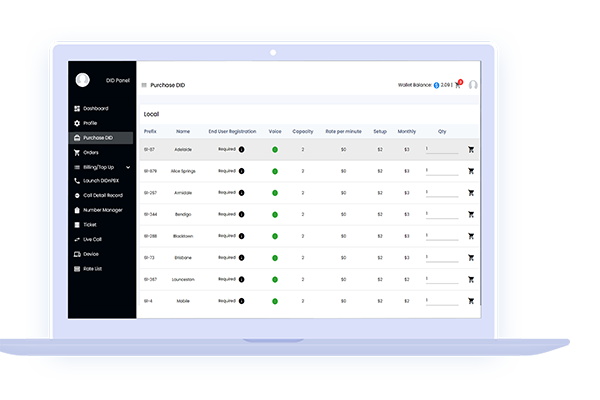 All New HTML5 Based
Free DragNDrop PBX
DIDnPBX V 2.0
now available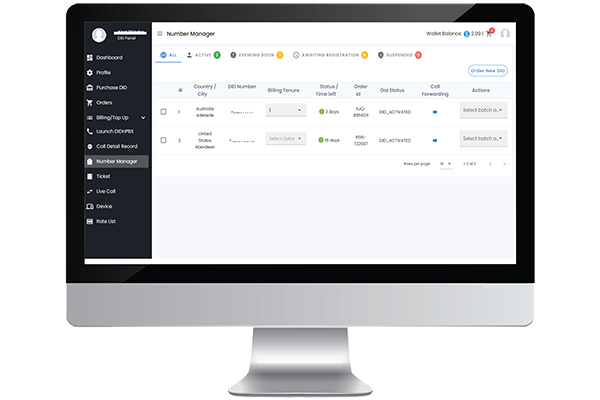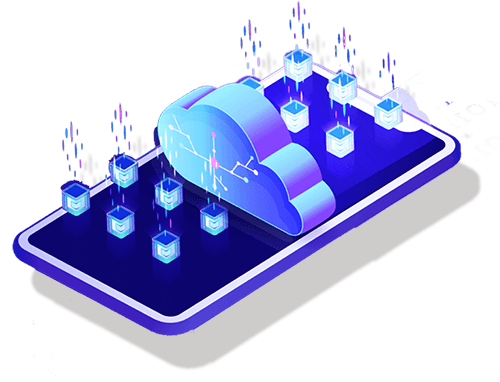 NUMBERS AVAILABLE IN 75 + COUNTRIES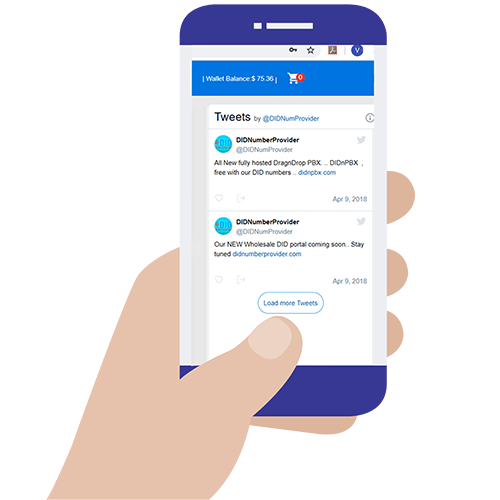 Mobile Number
Toll Free Number
Geographical Number
National Code Number
DIDNUMBERPROVIDER
Quality & Efficience
Bring Your Team Together
---
Voice & Collaboration Services That Will Make You Fell Like You are in the Same Office. we are proud to Provide most advanced DRAG n DROP PBX - DIDnPBX ( DnP)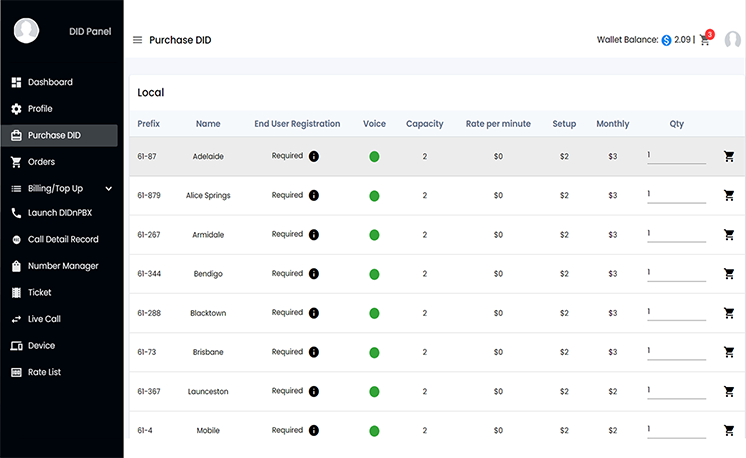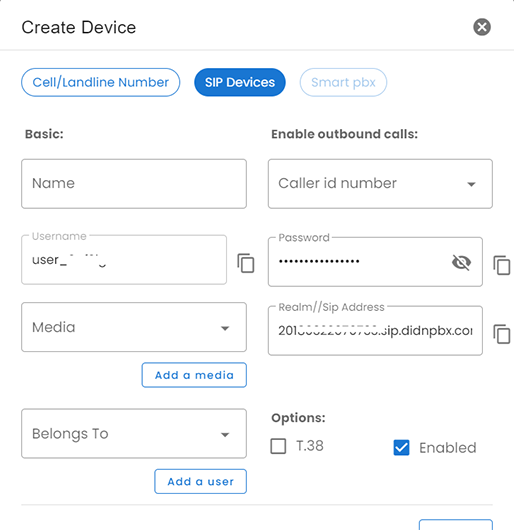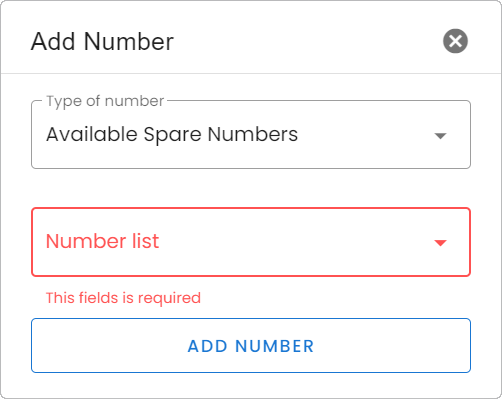 DIDNUMBER
DID Number Provider Puts
Your Business First
Connect With VOIP Ltd , Hong Kong our parent company is a leading provider of business phone numbers, cloud communication services, and call center software around the world. Today, over 15,000 Customers rely on us with their company's cloud VoIP platform and we'll never take that responsibility lightly.
Why DID Number Provider ( DnP )?
DnP Mission and Services
Our solutions are 100% cloud-based, you don't have to worry about hardware, equipment, or maintenance. No matter where you or your customers are based, We can provide high-quality, high-value cloud-based communication services for business. That's because we operate our international software platform with global challenges such as reduced Internet access in mind, and leverage the best technology across rural and urban areas.
DIDNUMBER
Service Starting $1/Month!
Elevate your business to the next level today!
Numbers & Achievements
We did awesome work with business ethics.
LATEST NEWS
Blogs and Updates
We have the best experts to elevate your business.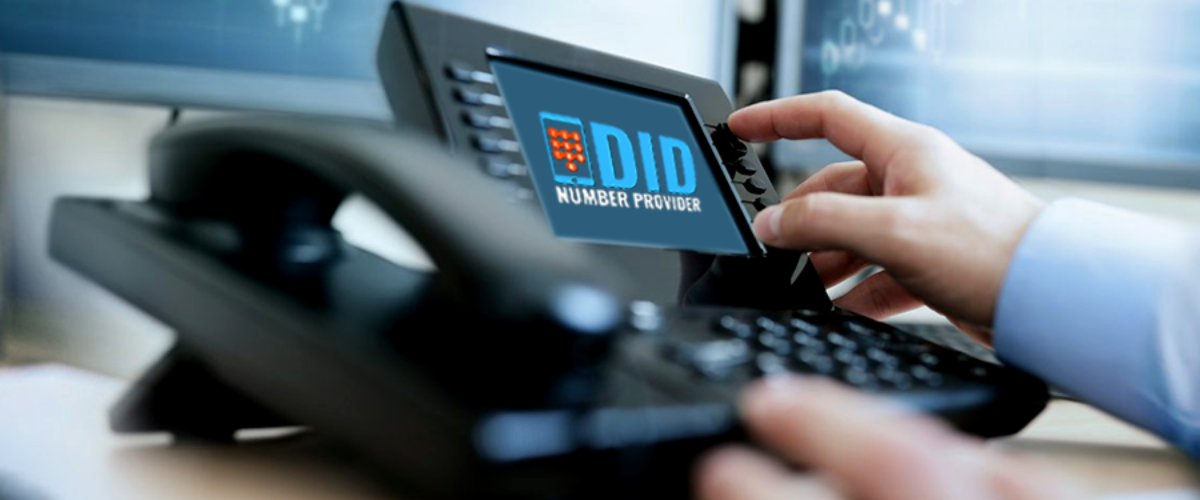 In our industry we run into the question of "Do I use a hosted phone…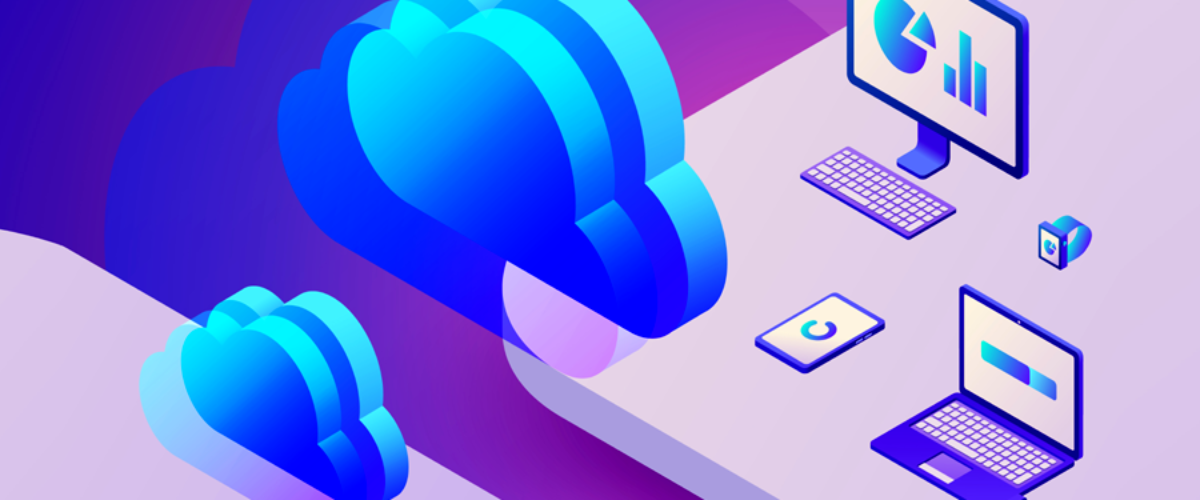 Savvy businesses are joining the shift to cloud phone systems for lots of reasons. Cost…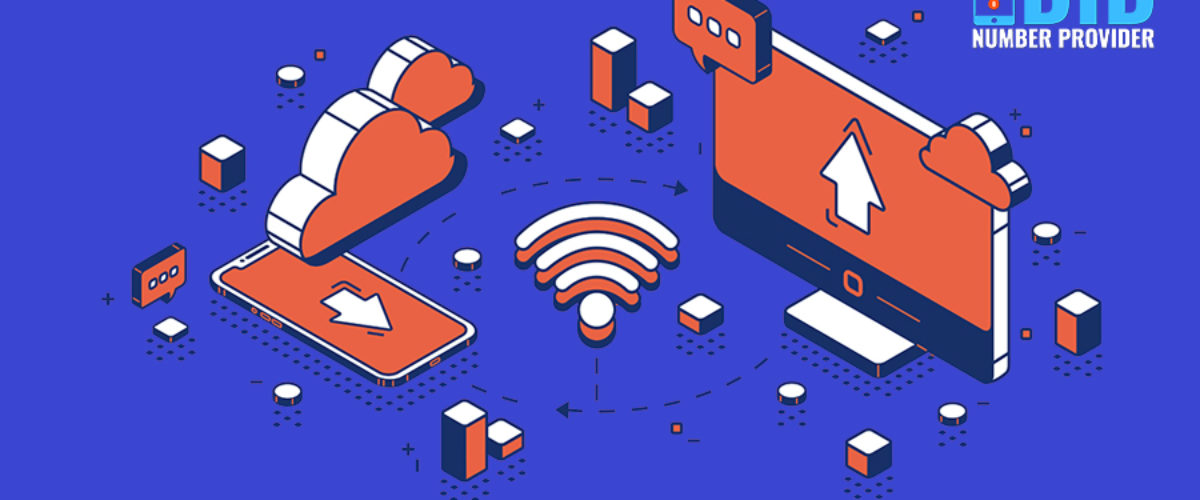 What is a cloud phone system? First of all, let's discover what a cloud phone…